Local Residential Roofing in Temple TX
Your roof is the most critical part of your home. It provides valuable protection from rain, hail, cold and heat - the elements that wear down every structure over time. When properly maintained, your roof can last for years, providing long-lasting defense against the elements that is essential. We offer roof installation and replacement, and roof repair in Temple, TX, Belton, TX, and the surrounding areas.

Temple's #1 Residential Roofing Company
When it comes to taking care of your roof you need a professional roofing company that knows what they're doing. At SP Construction, we have been serving homeowners in Temple and Belton for years with our residential and commercial roofing contractor services. We have built our business on providing quality service at affordable prices with a personal touch that comes from working with us directly instead of an automated process.

When you call us we answer the phone! We know that when you call us you expect an expert to answer your questions about what kind of roofing system is best for your home or business and how to maximize its life span by caring for it properly. Our goal is to help educate you on how to keep your roof in good shape so that it will last as long as possible. We also strive to make sure that you get all the information necessary so that you can make an informed decision when deciding on whether or not it needs repair or replacement.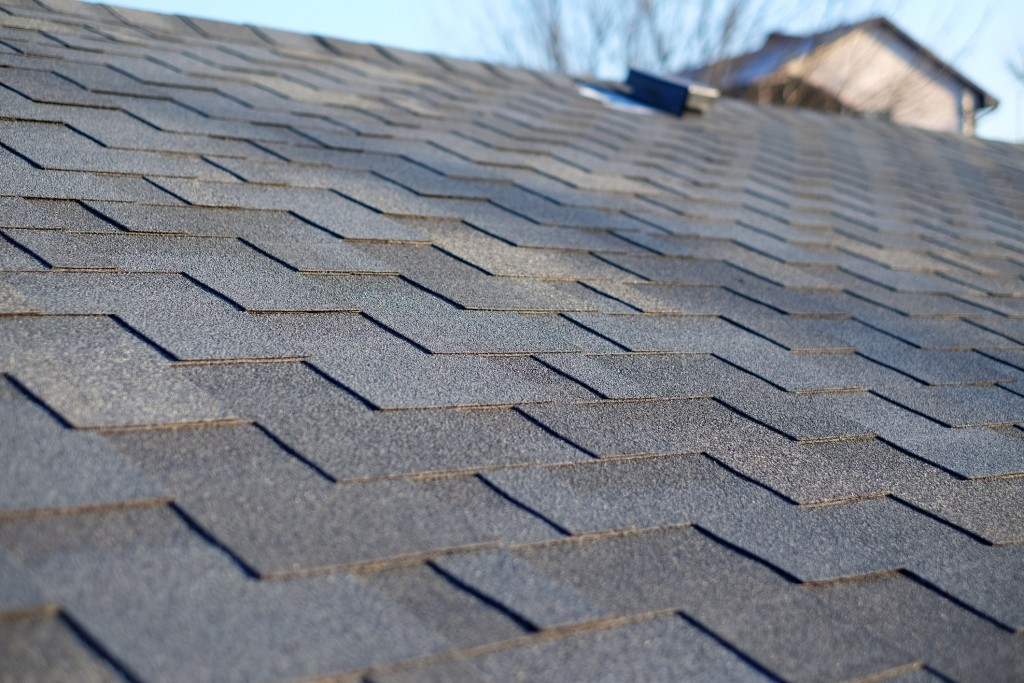 Residential Roofing Services
Roof Replacement
A tree fell on my house! I have missing shingles from wind, or hail damage! Do I call my insurance company? We hear all these things from customers who need a roof replacement in and around Temple, TX - including cities like Belton.
Roof Leak Repair
Stains ­­­in your sheetrock and ceilings are usually an indicator of a roof leak. We can not only rapidly repair your roof, but our residential roofing contractors can also repair your damaged interior drywall, touch up interior paint, and replace damaged wood as well.
Roof Maintenance
Many people think that the only time to check their roof is after a huge hailstorm. However, routine visual inspection and maintenance of your roof can prolong its life. There are many other causes of roof damage besides hail - tree leaves and debris, high wind, and even animals can damage the roof of your home.
Flat Roofing
Spray foam insulation, Silicone, TPO, or modified bitumen are the best choices for a flat roof. If you have a section of roofing that is flat or low pitched that has been leaking or is too hot to enjoy being under it, give our residential roofers in Belton and Temple TX a call today!
Get A Quote from Professional Roofers in Temple, TX
SP Construction offers residential roofing services throughout the greater Temple area, including Belton, TX. Call us today to get a free estimate on roof repairs or replacement!