About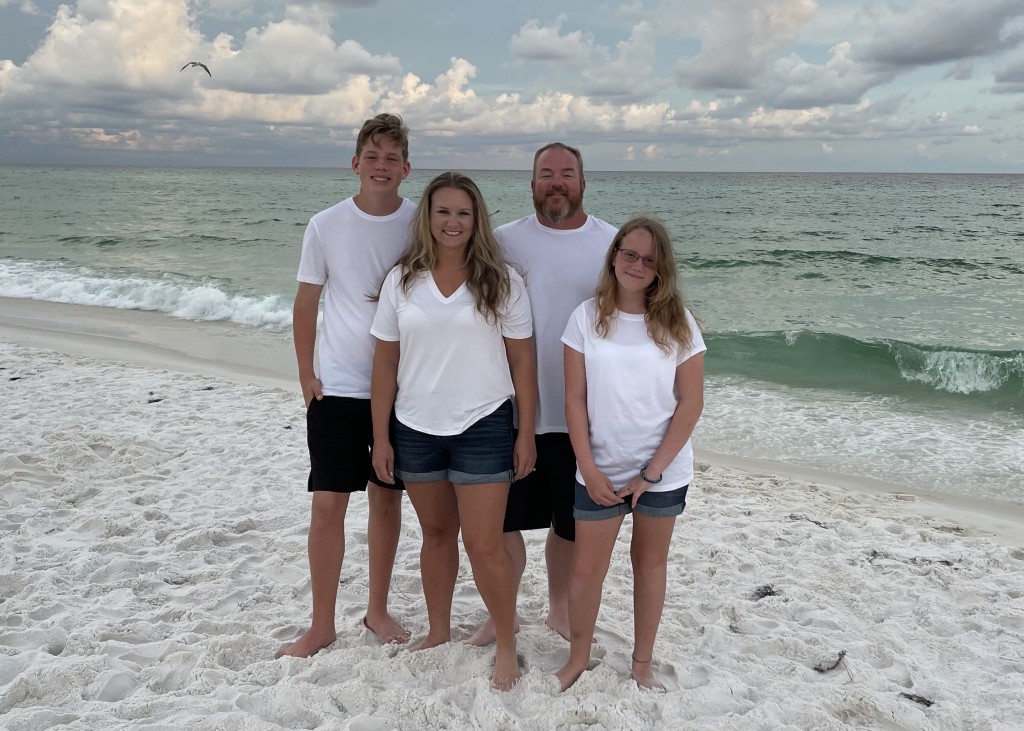 SP Construction LLC is a woman-owned, family business. Sherrie Potter and her husband Billy Potter, have lived in the central Texas area for the last 17 years and now live in Temple, with their two children, Elijah and Emily.

With a degree in business and management, Sherrie has always had an entrepreneurial spirit and has enjoyed juggling multiple projects alongside motherhood and homeschooling her children long before it was cool. Family and relationships are extremely important to her and she brings this to our business culture.

As a man of many talents, Bill has had several jobs over the years ranging from professional artist at American Iron Horse, to welding, woodwork, and remodeling. Because of his diverse background, construction is a perfect fit and he loves the challenge of thinking outside the box and can usually identify underlying problems and quickly implement a creative solution.

Shortly after hurricane Katrina in the early 2000s, Bill spent several months doing hurricane recovery in Louisiana and decided to turn it into a remodeling business. Over the years, the opportunity for larger jobs, and more specific demands, have allowed us to grow and change into what we are today.

We have invested not only our family but our values into bringing the best construction company we can to the Central Texas Area. We are here to stay and look forward to seeing you around town.