Full Service General Contractor in Temple TX
It can be incredibly stressful when you decide to take on a construction project for your home, whether you're starting from scratch or building an addition. That's why a knowledgeable and experienced contractor can be an invaluable asset to you and your project. When you begin looking for a general contractor in Temple, TX, turn to SP Construction. We specialize in full-service general contracting for commercial and residential projects of all kinds. From start to completion, our team of highly qualified and experienced specialists is here to help you with any project. From a complete construction project and roofing to simple renovations, we can help. We have a history of successful projects and strive to ensure our clients are satisfied every step of the way. Contact us today for more information about how SP Construction can help you with your next project.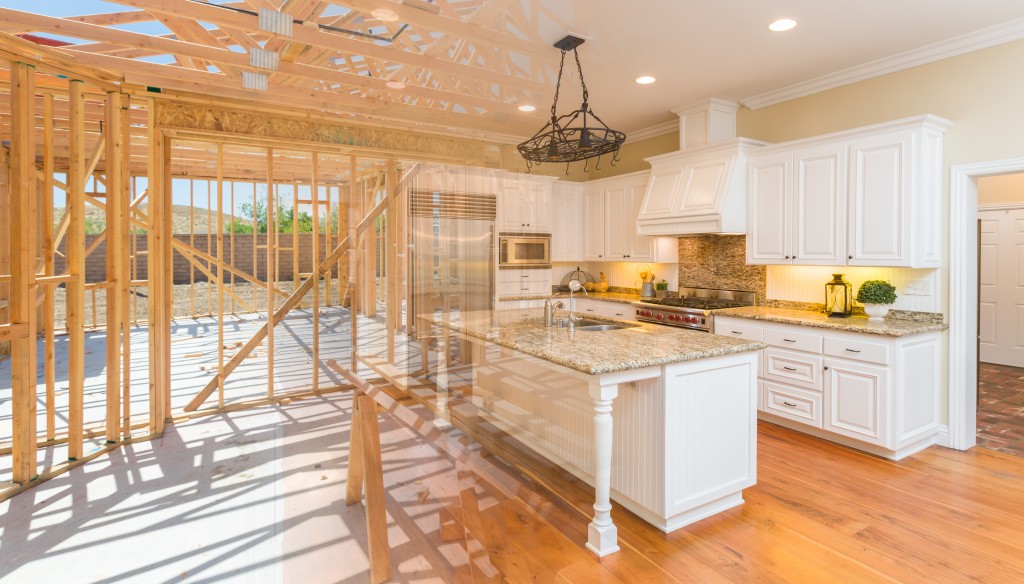 How Can A General Contractor Help You?
A general contractor in Temple, TX, will plan and execute the entire construction project. They will work with you to ensure all your needs are met while managing the budget and timeline. This involves:
Collaborating with subcontractors
Obtaining permits
Being aware of and implementing safety regulations
Providing materials at a reasonable price
And more!
In addition, they can provide valuable insight and advice on the existing structure of your home or building, offering design assistance and other general contracting services to ensure the project is successful. With SP Construction, you can rely on our experienced general contractors to get the job done right.
Benefits of Working With A General Contractor
Working with a general contractor instead of taking on a project yourself can often lead to better results. A general contractor in Temple, TX, will have the necessary experience and expertise to handle the entire construction project from start to finish. They can save you time and money by managing the budget and timeline efficiently and ensuring that all safety regulations are met. Not to mention that having a contractor will reduce the amount of stress you may be feeling during projects like this.
Why Choose SP Construction?
When you are looking for a general contractor in Temple, TX, many will tell you to look for one that is experienced and knowledgeable, has a thorough understanding of laws and regulations, has timely completion of projects, and can work within a budget. We are proud to say that you can find all of that and more when you choose SP Construction as a general contractor. We have years of experience in the general contracting business and take pride in our work. When you choose us, you can feel confident that you are choosing a woman-owned, family business that is committed to providing you with the highest quality services.
From start to finish, we will provide you with exceptional service and support every step of the way. We are dedicated to helping you complete your project on time and within budget. Contact us today for more information about how SP Construction can provide you with general contractor services in Temple, TX!
SP Construction has experience with projects of all sizes, from home remodeling to industrial jobs on the base at Fort Hood.
Shown below are a few before and after photos of our most recent project!